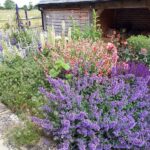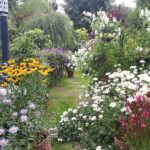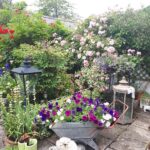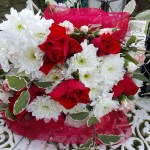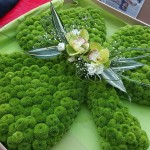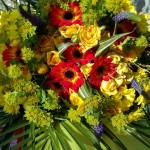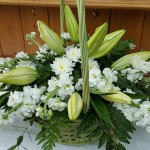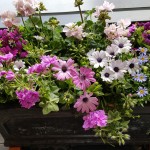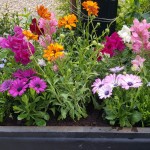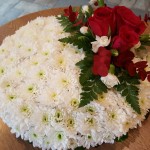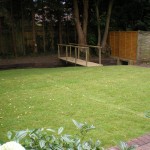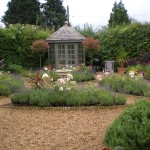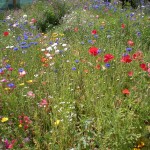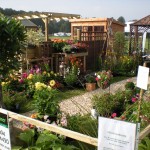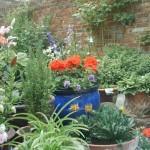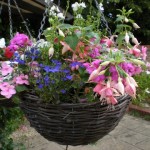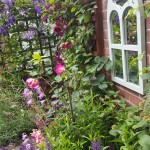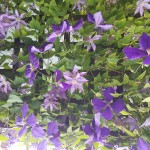 Garden Design and Project Planning Service
Through scheduled personal appointments, we can travel to meet with you and discuss all your requirements and aims in depth. With our expertise and advice, together we can make sure that your design not only fulfills your needs but is also practical, maintainable and affordable for your budget.
We can generate diagrams and scale plans for your ideal garden.
Ruth Jenkins is an incredibly approachable and warm character whose infectious passion for her work will no doubt make teaming up for your garden design an exciting and rewarding experience.
Get in touch today with our Enquiries page and let us address any questions you might have.
Fence Painting and Patio Cleaning
Restore your stonework to its former glory. Accent and transform the appearance of your garden boundary fences.
Garden Clearance
We can clear unwanted growth and wild areas of your garden to give you additional space. We organise and coordinate collection of refuse from your property at times to suit your schedule.
Gardening and Horticultural Tuition
Would you like to take control of your own garden?
With the help of The Lady Gardener you can! Horticultural and general gardening tuition is available to enable you to learn and work confidently in your own garden. The Lady Gardener can work with you or provide one to one advice by way of a consultation to suit your needs.
Public Speaking and Informational Presentations
The Lady Gardener is available to speak at your events. Ruth Jenkins is an enthusiastic garden care professional and florist who is always interested in chances to educate and gain people's support in creating sustainable and wildlife friendly gardens.
Get in touch to discuss the possibility of teaming with her at your next event. All our contact information can be found on our Enquiries page.